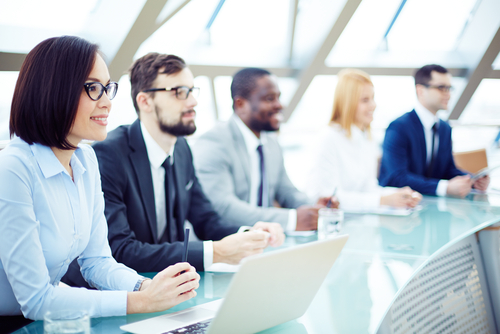 Fall is a time for change, and maybe the change that you're ready to make is a career change! Changing your career can be rewarding and an opportunity for you to grow both personally and professionally. If you're entering into the job search, The Wilson Group has plenty to offer that can benefit you and help you land the job of your dreams.
Resume Refresher: Resume styles and writing techniques are constantly evolving – that's where we come in! We take your existing resume and "refresh" it. We update it utilizing the latest formats and key phrases/words that will impress employers. More importantly, we have unlocked the secret to successfully applying online. We will train you on applying online and getting your resume into the hiring authorities hands. If your current resume isn't working for you, let us make it a winner!
One-on-One Interview Coaching: Interviewing is an art – make sure you're fully prepared! Let the experts help you perfect your interviewing skills. Each session is 1 hour in length and covers common questions and job-winning answers that will help you be your best. Also, the session include the top 10 reasons people fail in interviews and how to avoid the pitfalls!
Career Coaching: Meeting with a career coach can help you develop a plan of action before you change careers. We can help identify your strengths and outline a career path for you. We want you to have confidence in the road ahead – let us guide you!
Between our resume refresher, interview coaching, and career coaching, we set you up to succeed. It's our goal to help you land an amazing job where you can flourish. Check out our website or call us at (361) 883-3535 to begin your road to success!