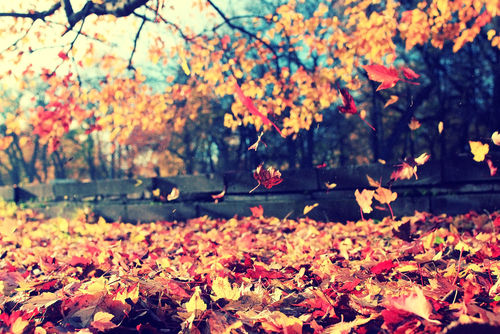 Changing your career path can be a scary and overwhelming decision. However, if you are unhappy at your current job or uninterested in your current career path, a career change may be the proper fix. Changing your career is a natural life progression – it is common and expected, so don't be alarmed when the thought of changing your career crosses your mind. Rather than feeling intimidated or worried about your career transition, understand that there are several steps you can take to ensure that you start a career that you will love.
The first step you should take when exploring new career options is to get a full and complete understanding of yourself. You should know what you like and don't like, what motivates you, and what type of work environment you enjoy. Know what you are passionate about and what excites you. If you have a better understanding of yourself, you can explore careers that specifically fit you. You may find it useful to research a variety of careers that center around your likes, dislikes, passions, etc. In the future, finding the perfect career fit will make you more productive and happier.
Once you have researched and found some career paths that you believe would lead you down the road to success, it's time to analyze your current skills. Make a list of what skills you possess – whether it's leadership, creativity, or analytical skills. You can then tailor these skills to apply to your new career path. Furthermore, knowing what skills you do possess will show you what skills you may need to improve. Understanding what skills need to be improved will allow you to start taking the necessary steps to actually improve those skills.
Now that your skills are perfected, it's time to start applying. Brush up on your interview skills and make sure your resume is ready to go. It's important to understand that finding a new career won't happen overnight. It's going to take hard work, dedication, and perseverance for you to land your dream job and start down your new career path. Make sure you have people who will support you – whether it be family, friends, or a mentor.
Changing your career is exciting and intimidating all at once. For your next career move, let TWG help you! Check out our website or call us at (361) 883-3535 to see how we can cater to your needs and help you change your career path!