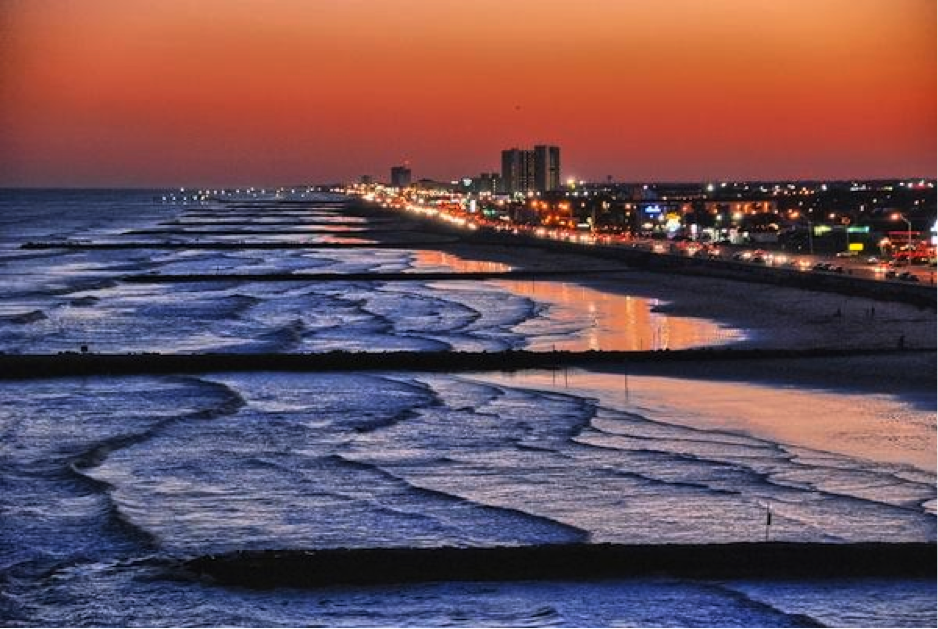 Industry is crucial to the success of a town. Influx of business and production not only adds to the financial success of an area, but also to its people and their happiness. The opportunity of jobs, as well as new consumer and city-regulated services in a variety of fields, allow our daily lives to continue as they are now, if not improve them greatly. Corpus Christi is not exempt from these benefits, as new industry plant projects are popping up all over San Patricio County!
 New plant construction projects have swept the county in recent months, in industries such as chemical and steel production, amongst others. Offering jobs in areas such as construction, mechanical operations and management, it's time to get yourself ready for all of those potential employment opportunities- and TWG is here to help!
Check out our website or Facebook page for information on resume do's and don'ts, cover letter formatting, implementing social media networking into your job hunt, and other pertinent job search information. These companies could start hiring any day, and you don't want to be caught unprepared. We also offer direct hire services, if you are looking for employment on a shorter timeline. Whatever your employment needs, we're here to help.